NUTRITION FOUNDATIONS PLATINUM PROGRAM INCLUDES:
1. Nutrition Foundations Curriculum - step by step building blocks with the truth about how to heal - in one convenient place!
2. Hundreds of easy, tasty, nutritionist-approved recipes - with common ingredients!
3. Bonus videos from the Konoske House to help you with time saving tips, how-to's, and ideas to keep you moving forward in YOUR healthy lifestyle!
4. (2) LIVE calls each month to ask your questions, get support, network with others on the healing path, and work through issues. Attend live, or submit questions and catch the playback.
5. (1) recorded training added to your member dashboard each month - listen at YOUR leisure!
6. Coupon code for 40% savings off an Ask Tracy session to personalize your treatment plan. Save $110! Use it within 60 days so you stop wasting valuable time and resources!

7. Discounts on future products, trainings. And surprise random discounts on Ask Tracy Sessions at regular intervals during the year!

PLATINUM PROGRAM INCLUDES ACCESS TO THE FOLLOWING: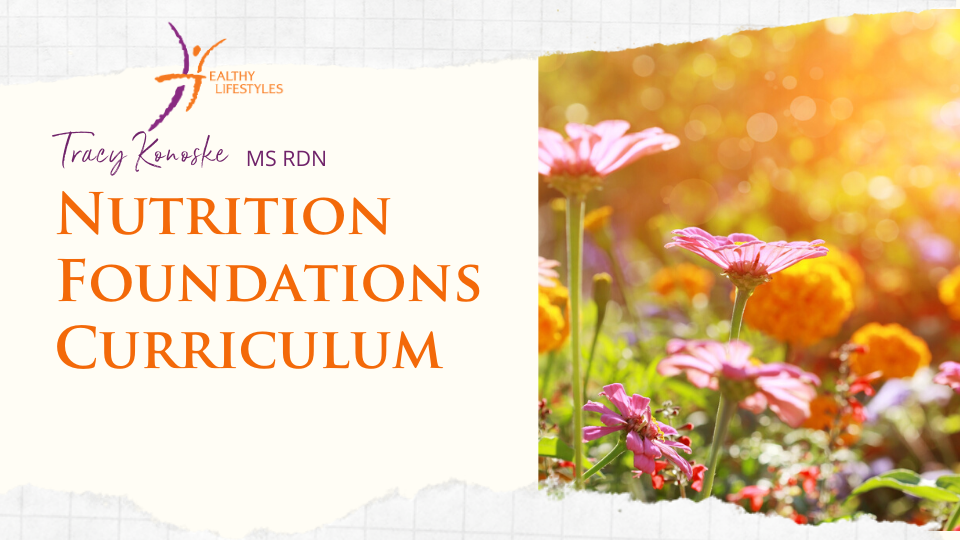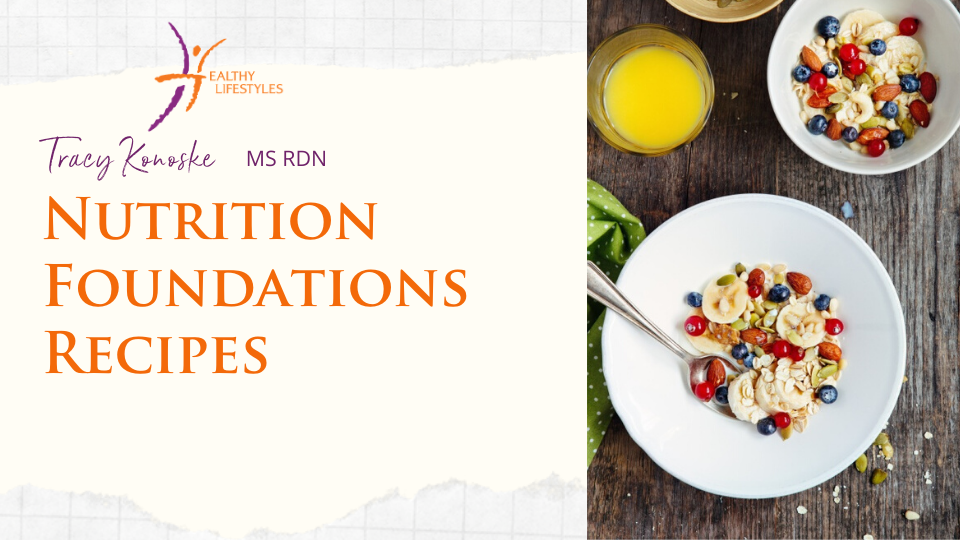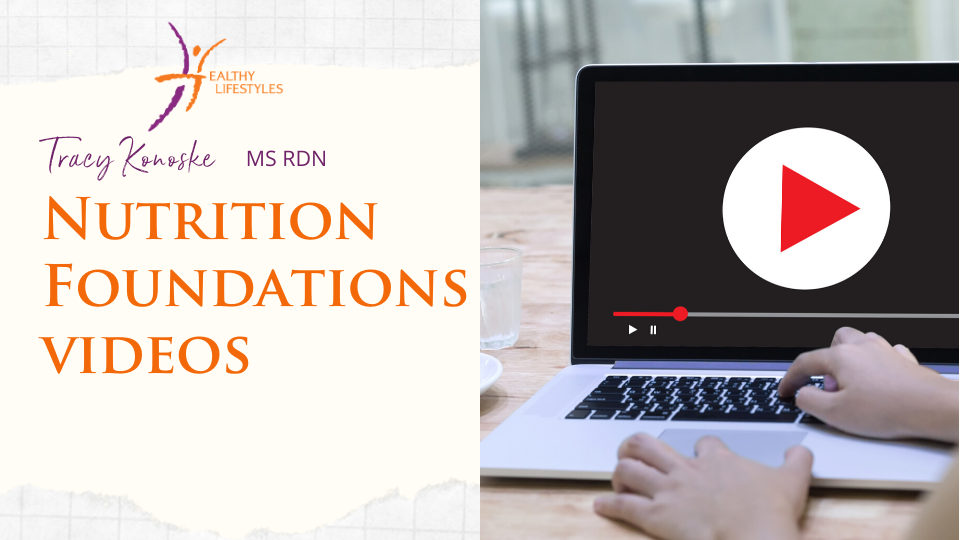 Your Instructor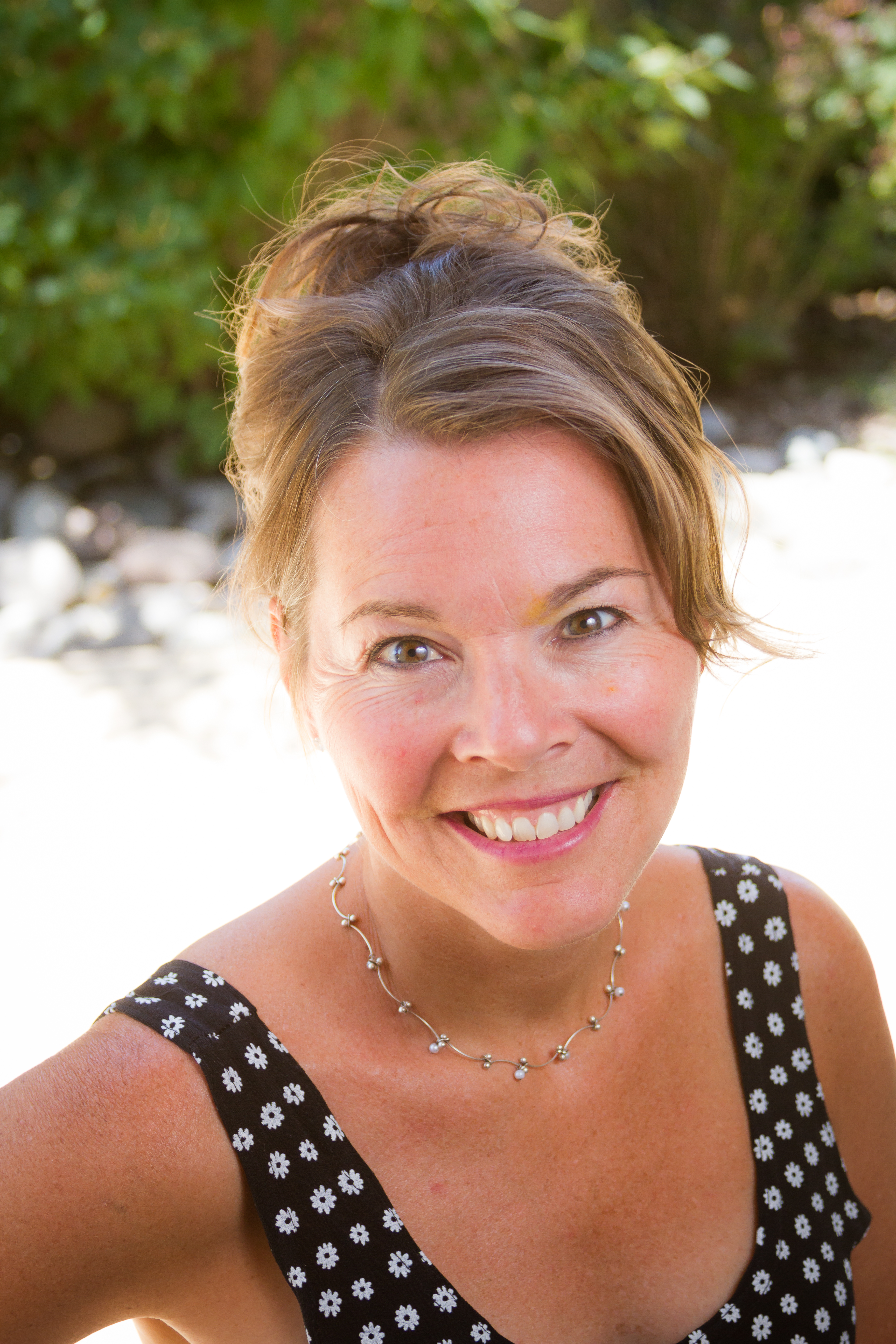 Tracy has a passion for helping others heal, fueled by her own journey of reversing SIBO, Chronic Neurological Lyme Disease, and Epstein Barr Virus.
Tracy loves helping her clients and students understand the root causes of chronic disease and how those root causes manifest as symptoms and conditions.
A talented teacher, known for explaining complex medical topics in plain English, Tracy will assist you in taking your health to the next level.
As Tracy says, "I have the deepest respect and passion for the healing abilities of the human body. Each day, I witness countless miracles when the body is provided optimal fuel: nutrient-dense, whole plant-based foods. Pair that with powerful herbs and lifestyle changes and the results are profound."
If you are struggling with your health, know that you CAN heal! 
There ARE answers. 
You don't have to travel this alone.
Frequently Asked Questions
When does the course start and finish?
The good news is that you can get started TODAY! 😀 The curriculum is a self-paced online course so you can consume it in any order, and at a pace that is comfortable for you. Enjoy your immediate access to recipes you and your loved ones will enjoy. And check out the video's to quicken your learning! You have access to the materials (curriculum, recipes, videos, live monthly calls/recordings, and trainings) as long as you maintain your monthly subscription. Hassle free cancellation with 30 days' notice via email.
Can I share the information with my loved ones?
Having a personal tribe or community is super valuable! You can talk to them about what you've learned but you can not share your log-in, or distribute the training content to others. If you know someone interested, refer them to me, and I've got a special 1/2 hour bonus call for you if they sign up for the program! If you are found to be distributing this content (via sharing logins, sending files, or sharing/reselling content in any way) to others without proper permissions, you will be immediately removed from all courses and bonus materials, and we reserve our right to prosecute theft to the fullest extent of the law. No part of these Programs, Communities, Products, and Services, including worksheets, workbooks, or copy+paste templates may be reproduced, distributed, or transmitted in any form or by any means, including photocopying, posting to Facebook, recording, or other electronic or mechanical methods, without the prior written permission of the owner, except in the case of using the templates contained within for client projects. You may under no circumstance copy, adapt, imply or represent that our Courses, Website, or its Content is yours or created by you. For permission requests, write to
[email protected]
Thank you in advance for your understanding and cooperation in this matter. Tracy